Newspeek #82 – Actualité Jeux Vidéo
Le mardi sur Dystopeek, c'est le jour des Newspeek, l'actualité des sorties de jeux vidéo.
Episode 82 du 12/04/2022
Retour des Newspeek, on va rattraper les sorties récentes et faire un petit tour de l'actu tout en douceur, histoire d'oublier un instant qu'on est entre deux tours.
Mais avant, un petit coup de projecteur sur le taf de Catel qui nous a compilé les jeux d'aventure français sortis depuis 1982 :
Rappel des règles : on clique sur les images pour ouvrir les liens et sur les noms des studios pour les sites officiels
---
Les sorties de ces derniers temps
---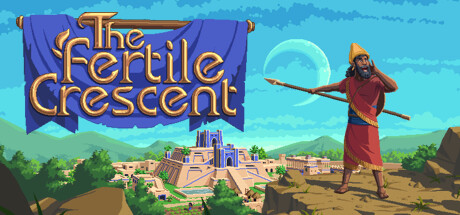 TFC: The Fertile Crescent / Wield Interactive
RTS en pixel art à l'ancienne, sorti en Early Access.
---
Void Marauders / Autarca
Tactical en tour par tour à la XCOM.
---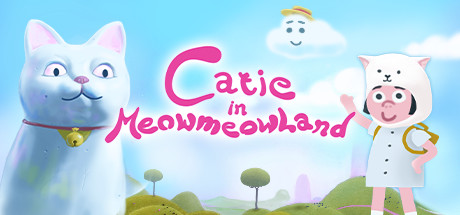 Catie in MeowmeowLand / ARTillery
Point & click mignon avec des poilus.
---
FixFox / Rendlike
Aventure / exploration qui sera bientôt reviewé sur Dystopeek. Spoiler : ça a l'air très bien.
---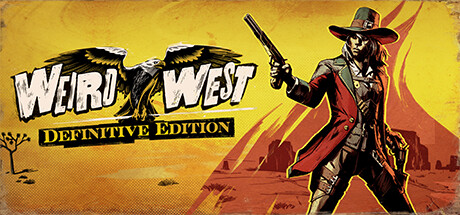 Weird West / WolfEye Studios
Immersive Sim Western.
---
Midnight Ghost Hunt / Vaulted Sky Games
Chasse aux fantômes en multi coop / versus.
---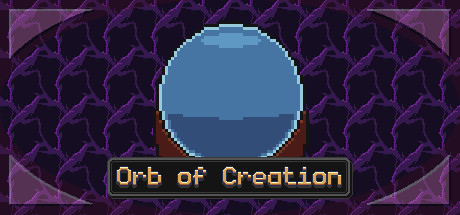 Orb of Creation / MarpleGames
Idle / Clicker en Early Access.
---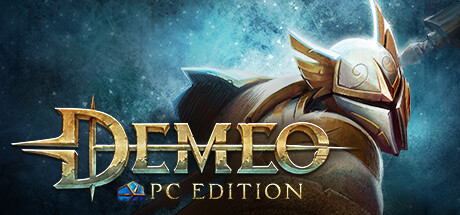 Demeo: PC Edition / Resolution Games
Tabletop RPG en coop, en Early Access.
---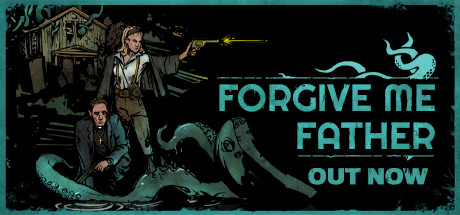 Forgive Me Father / Byte Barrel
Fast FPS Lovecraftien qui sort d'Early Access. L'avis d'Harvester lors de l'EA : https://dystopeek.fr/jouer/early-access-forgive-me-father/
---
Chinatown Detective Agency / General Interactive Co.
Point&click cyberpunk.
---
News
---
Une des grandes nouvelles de la semaine : Ron Gilbert et Devolver annoncent Return to Monkey Island, nouvel opus de la légendaire série de point&click.
Et on pourra profiter d'une VF sur laquelle travaille actuellement xtooph :
---
Difficile aussi de ne pas évoquer la sortie de l'Unreal Engine 5, aux capacités toujours aussi impressionnantes.
---
Oscar Lemaire sur son site Ludostrie revient sur la cadence de production des Call of Duty.
---
Two Point Campus repoussé du 17 mai au 9 août 2022 :
https://community.twopointcounty.com/two-point-studios/two-point-campus/blogs/23-two-point-campus-release-date-news
---
THQ Nordic fera un showcase le 22 août, annonçant des infos sur Outcast 2 – A New Beginning et Jagged Alliance 3.
---
Remedy et Rockstar Games annoncent les remakes de Max Payne 1 et 2.
https://investors.remedygames.com/an…ne-12-project/
Under the development agreement signed today, Remedy will develop the games as a single title for PC, PlayStation 5 and Xbox Series X|S using its proprietary Northlight game engine. The game's development budget will be financed by Rockstar Games, the size of which will be in line with a typical Remedy AAA-game production. Under the agreement, Remedy has a royalty opportunity after Rockstar Games has recouped its development, marketing, and other costs for distributing and publishing the game.

The project is currently in the concept development stage.
Sur ce sujet, un article de Kotaku sur la pertinence des remakes :
https://kotaku.com/video-game-remakes-remaster-max-payne-final-fantasy-roc-1848760866
---
Discussion avec Roberta et Ken Williams sur Ars Technica, sur leur premier jeu depuis 25 ans, Colossal Cave 3D.
https://www.colossalcave3d.com
https://arstechnica.com/gaming/2022/…e-in-25-years/
---
Puck, une IA qui programme des jeux vidéo toute seule.
https://gamesbypuck.itch.io/puck
https://www.rockpapershotgun.com/thi…or-you-to-play
---
Unknown Worlds recrute pour leur prochain jeu dans l'univers de Subnautica.
https://gamerant.com/new-subnautica-game-hiring/
---
Des nouvelles de Vampire Survivors, et une interview de l'auteur par RPS.
https://www.rockpapershotgun.com/vampire-survivors-interview-creator-wanted-something-to-play-at-the-weekend
---
Création du studio Furniture & Mattress. Oui, ça veut dire meubles et matelas, mais au delà de ce nom d'un goût douteux, il rassemble l'auteur Nick Suttner (Carto, Celeste, Guacamelee 2, Bloodroots), l'artiste David Hellman (Braid), le designer Nicolas Recabarren (ETHEREAL) et le musicos Tomas Batista (Per Aspera, Fidel Dungeon Rescue, et ETHEREAL), des indés qui ont quelques bonnes références derrière eux.
Ils bossent sur un jeu d'exploration / énigmes, financés par Astra Fund, un fond d'investissement philanthropique.
---
Trailers en vrac
---
Petite sélection de nouveaux trailers, avec de nouvelles annonces, du gameplay et des dates de sortie.
---
---
---
---
---
---
---
---
---
---
---
---
---
---
A la semaine prochaine, d'ici là, ne mangez pas tous les œufs de Pâques, faites des câlins aux lapins et n'allez pas vous faire sonner les cloches.